We deserve to know what's in our toothpaste.
Because it's something we put it in ours, and our kids' mouths twice a day after all...
Only good stuff inside
Our all natural ingredients are designed to keep your pearly whites happy.
Calendula Extract
Fights bad bacteria
France
Organic sea salt
Supports healthy teeth and gums
New Zealand
Propolis Extract
Fights bad bacteria
New Zealand
Organic Aloe Leaf Extract
Soothes gums and fights bad bacteria
USA
Hydroxyapatite
Remineralises and strengthens teeth
Italy
Mānuka Oil Extracts
Reduces gum inflammation
New Zealand
We want the best for our children and families.
Our daily decisions affect the wellbeing of our families' and choosing the right toothpaste is so important.
We teamed up with oral care experts to make clean, effective formulas, supported with care and advice that is right for you and your family.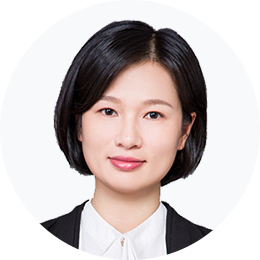 Dr Leah Lee
Dentist and mother of 2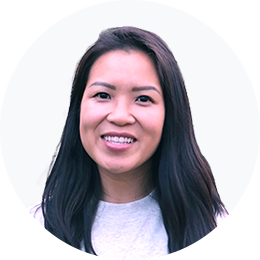 Dr Erica Tam
Dentist and mother of 1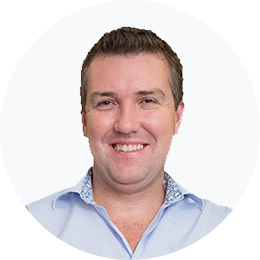 Dr Nic Anderson
Dentist and father of 5
Our planet matters. A lot.
Together with our community, we've saved over 4 Million plastic brushes from ending up in landfill and stopped our reliance on palm oil. Join our sustainability journey!
What Grinners Say
"I like that it's actually made brushing much more easier for my daughter in the morning"
Sunny
Content Creator: Fashion & Lifestyle
"I particularly love the taste."
Nadine
Business Growth Specialist
"I like Grin because they give it back to the community."
Vivian
Founder of We're Mama Club
"I like that Grin uses natural ingredients in their toothpastes"
Sarah
Gently Raising a Plant-Based Family
"I love the fact that they don't test ANY of their products on animals."
Emma
Animal Lover